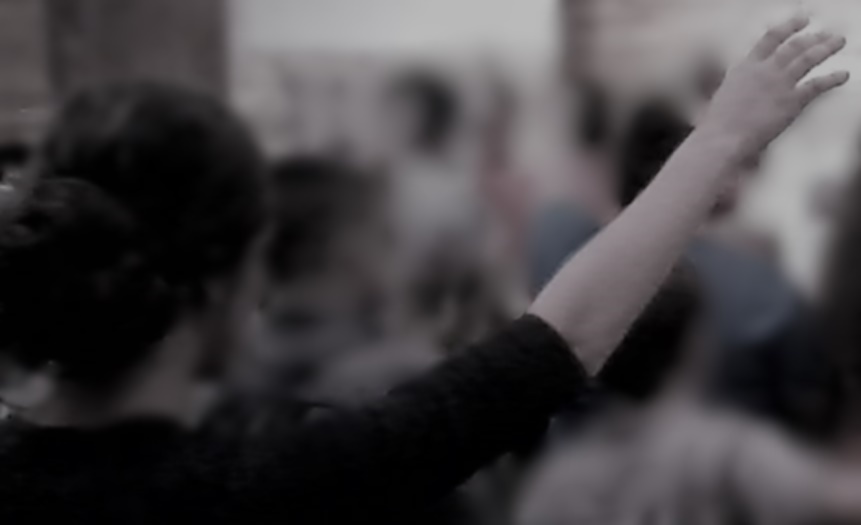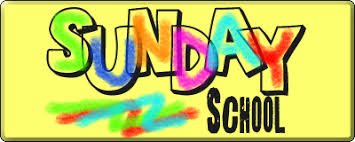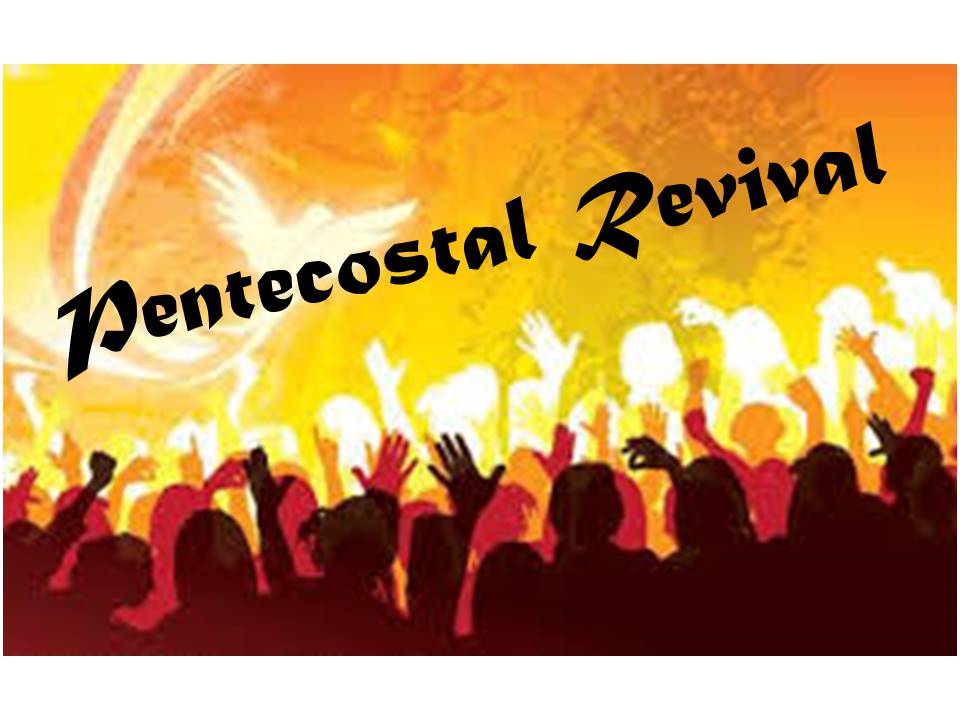 Pentecostal Revival Ad 1-10-2016
And when the day of Pentecost
was fully come...Acts 2:1
A first-century century church in the twenty-first century
The Day of Pentecost in 33 A.D., ushered in a new era of relationship between God and humanity. Disciples of Jesus (120 men and women) were filled with the Holy Spirit that day (Acts 2:1-4).  This was a fulfillment of Old Testament prophecy (Joel 2:28-29; Jeremiah 31:31-34; Ezekiel 36:26-27; Isaiah 28:11-12).
A few years earlier John the Baptist declared that the Messiah (Jesus) would indeed baptize with the Holy Spirit (Mark 1:8; John 1:33). Jesus previously had spoken about this born-again experience (John 3:3-5; 7:39; 14:16-18). As Jesus ascended into heaven just 10 days before Pentecost, He told His disciples "you shall be baptized with the Holy Spirit not many days from now"(Acts 1:5).
On this initial birthdate of the New Testament church, Peter with the support of the other apostles, declared this outpouring of the Spirit to be a fulfillment of Joel's prophecy (Acts 2:16-21). The watching audience had a question. "What shall we do?"  Peter who had been given the keys to the Kingdom by Jesus (Matthew 16:19), responded and announced that this experience was available to everyone (Acts 2:38-39).
Beginning that day, all who believed on Jesus received the Holy Spirit (Acts 8:15-17; 9:17; 10:44-46; 11:15-17; 15:7-9; 19:1-7; Romans 8:9, 11, 14-16; 1 Corinthians 12:13; Galatians 3:2-5; 5:16, 22-25; Ephesians 1:13; 3:16; 5:18; Hebrews 2:3-4; 6:4; Jude 20).
The same question is still being asked today, "what shall we do?" The promise that Peter gave 20 centuries ago is still in effect today. The first-century church continues. The Pentecostal experience still happens today.  Believe and receive.
Capturing some moments at Cornerstone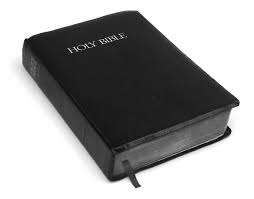 "Most assuredly, I say to you, unless one is born again, he cannot see the kingdom of God." John 3:3 NKJV
"Most assuredly, I say to you, unless one is born of water and the Spirit, he cannot enter the kingdom of God." John 3:5 NKJV
"for John truly baptized with water, but you shall be baptized with the Holy Spirit not many days from now." Acts 1:5 NKJV